(Last Updated On: September 16, 2021)
Employers ask, how to help reduce stress in employees. There is no single factor that causes all employees to be stressed. It differs from one individual to the next. As a result, there are no "one-size-fits-all" stress relievers that can effectively lower stress in the workplace for all employees.
Employers must put themselves in the shoes of their employees in order to comprehend their suffering. And he made every effort to establish a welcoming working atmosphere. In this article, I am going to talk about how to help reduce stress in employees from an employer's point of view.

How to help reduce stress in employees
An employer should also maintain the option of changing the environment available in case it becomes necessary. Here are 12 tips on how to help reduce stress in employees:

1. Maintain Workload Balance
Employees will become worn down and exhausted if they work constantly. They require a rest or recharging period. Create positions for your employees that allow them to strike a work-life balance.
Maintain a workload that is appropriate for each employee's talents and resources.

Allow workers to have as much control as possible over their duties.

Provide realistic deadlines to keep their job expectations acceptable.

Provide acceptable work shifts and provide adequate time for them to rest before their shift.
2. Avoid adding to the conflict by resolving it.
Employees that have diverse personalities or beliefs dispute or disagree on particular issues, resulting in conflict. Promotion possibilities, salary disagreements, a lack of recognition, and personal differences are all potential sources of conflict.
Conflict is inherent in our professional life. You can try to avoid disagreement, but you won't be able to do so. It's a method for us to sort out our differences and come to an agreement.
" Leadership and conflict are inextricably linked. As a result, a successful leader must deal with disagreement in a healthy and constructive manner.
Don't allow disagreement to fester: If there is a problem amongst personnel, it must be resolved as soon as possible. To resolve a workplace disagreement, use one of these three options. Ignoring disagreement does not make it go away; rather, it makes it worse.
Avoid punitive responses: Punishing employees rather than praising them instill dread and tension in them. Positively resolve disagreements and difficulties without using negative reinforcement.
3. Give prompt feedback
Employees want to know how well they're doing on the job on a frequent basis.
Conduct performance evaluations and assessments to ensure that reasonable goals are set and expectations are managed.
Provide your staff with timely, constructive, and meaningful feedback on their work. If they need to improve in any way, explain why and how they can do so.
4. Budget for employee home offices
Ergonomics is essential if employees spend the majority of their time sitting. Some employees may still be setting up business at a kitchen table or in an uncomfortable chair after more than a year of many Americans working from home. Employees may enhance their setting and obtain equipment that helps them stay physically fit and injury-free if they are given a home-office budget.
5. Walk on Meetings
Video sessions are important for sustaining connection throughout COVID-19, although they are not required for every meeting. Employees might have a phone conference while walking about their area.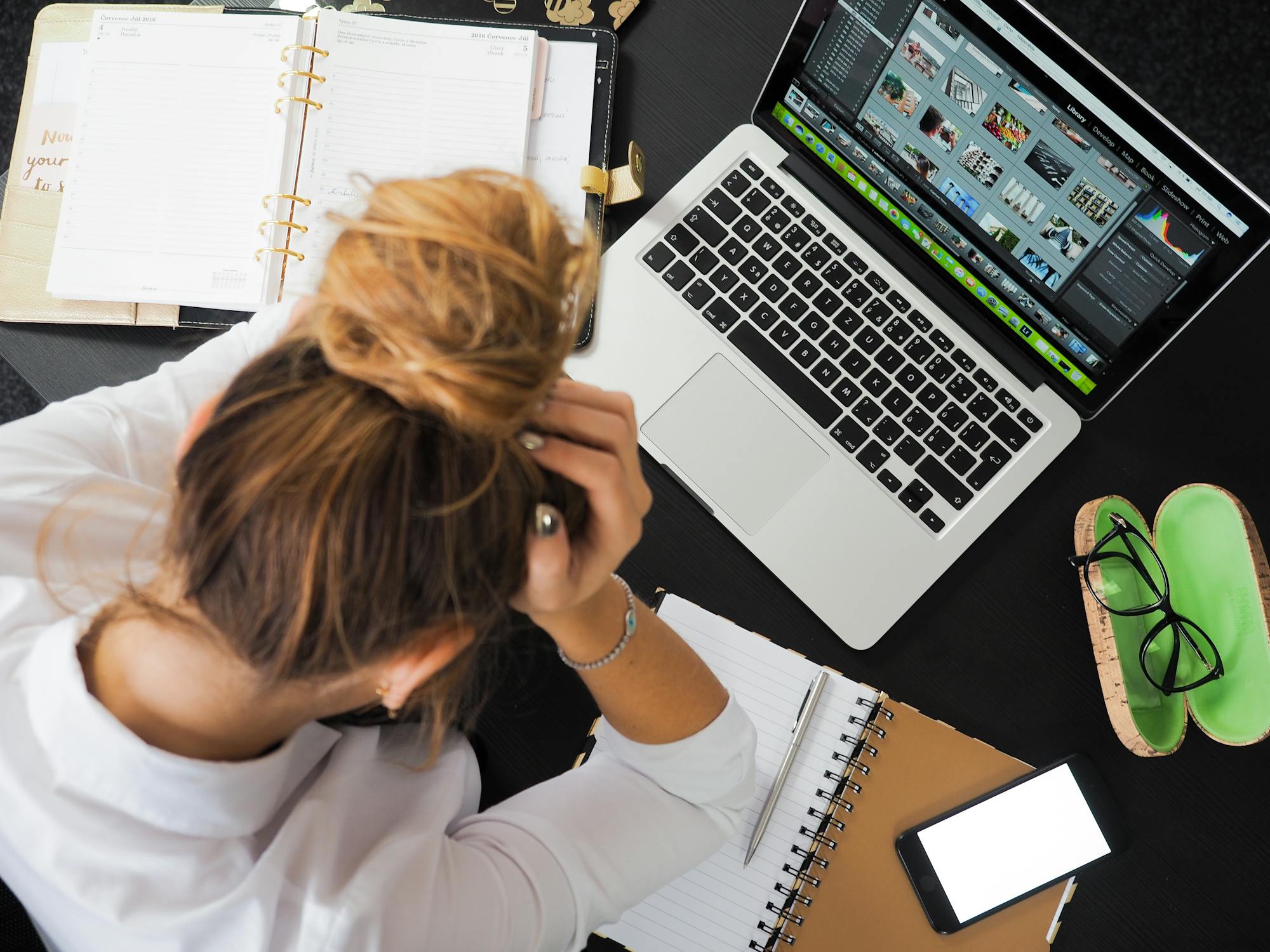 6. Videos of stretching
HR or other organizations can distribute stretching videos for staff to follow during quiet periods if they desire to practice mindfulness on their own. Visual instruction can be stored in the mind for a long time, rather than the face-to-face brief and textual documents.

7. Encouragement that stretches
Humans are not machines. With adequate rest and relief, productivity increases. A stretch break is necessary for every employee. HR departments may provide information to staff on how often they should stand up and stretch in between duties and meetings through email.
8. Holidays are sacred.
A follow-up to the previous point: make sure your workers may delegate tasks and leave work behind when they go on annual leave or vacation; this will make them happier and more productive in the long term.
9. Provide knowledge of the structure and functions of leadership
Stress is caused by a lack of knowledge of leadership structure. There is less friction when employees understand the leadership structure, which boosts productivity and morale.
Create and follow a clear leadership structure so that everyone understands who they are responsible for. This will increase work efficiency and contribute to a more relaxed atmosphere.
10. Employees must be aware of their duties.
When employment requirements are unclear, it may be stressful. Employees will feel more at ease and perform better if they understand their work duties. Staff productivity is directly influenced by work stress and employee wellness.
Ascertain that each employee has a detailed job description that they contributed to the creation of. Provide guidelines, but allow them to make changes. The duties should be listed on a daily, weekly, monthly, and even yearly basis in this description. Make certain that the job description allows the individual to advance and be rewarded.
11. Cooking or baking with a zoom
The limitations of COVID-19 have aided the appeal of home-based culinary arts exploration as individuals seek out pleasure at home. Employees can take part in a culinary or baking lesson, or a competent employee can guide the way.
12. Ensure employment stability
Employees are increasingly concerned about their job security. Layoffs, downsizing, and budget cuts are becoming more prevalent. Stress is the outcome of this uncertainty.
Provide chances for your staff to enhance their abilities in order to boost their worth to the company. But, whatever you do, keep in touch with your workers. Inform them of any changes that may be occurring.
Even if you don't have all the answers, be honest and transparent with them and do your best to work with them in order to apply how to help reduce stress in employees.
More Interesting Articles
Tags
the techniques to reduce stress
best stress management
reduce job stress
best things to reduce stress
working in stressful environments
things to help manage stress
techniques to manage stress in the workplace
best thing to take for stress
work stress tips
helpful strategies for managing stress
stress management tools for employees
stress reducers at work
the stress management techniques
stress management levels
stress management and techniques
stress and stress management techniques
a stressful job
on the job stress
jobs by stress level
ways on managing stress
12 Ways on How Employer to Help Reduce Stress in Employees